Sake is a gift from nature.
Born from Wisdom and Ingenuity of Our Predecessors
A sake Brewery founded in Fushimi, Kyoto.
"Shoutoku" comes from the Zen Word "福以徳招" (Fuku-wo-motte-toku-wo-maneku).
This basically means "good fortune will come with good deed, and does not mean the happiness of oneself, but the happiness of all things. "
Shoutoku Shuzo's history began when the Kimura Family started brewing sake in the central of Kyoto in 1645.
Then moved to the current location in Fushimi during the Taisho Era. In 1943, four breweries came together and was given the license to create the Kyoei Sake Brewery Company. After that, the company name changed to the current Shoutoku Shuzo.

Sake is a Gift from Nature which was born from Wisdom and Ingenuity of Our Predecessors.
We are truly blessed and honored to be involved with the mysterious world of "Sake Brewing".
We continue to strive to deliver "delicious" and "fun" sake for everyone to enjoy.
Though our company has many young but enthusiastic talent – including our Brewery Master and Contract Farmers – we are devoted to bringing the best tasting Sake to you. We appreciate your continued support.
Establishment of the Junmai Nihonshu Kyokai

Shoutoku Shuzo has always believed that "Junmai Sake is the true form of sake" and has been a pioneer in the manufacturing and selling Junmai sake since 1970's. We have also continued to focus on popularizing Junmai Sake while also focusing on perfecting Junmai Sake creation.
With the combination of the great taste of sake and the natural acidity, the gentle taste of Shoutoku's Junmai sake has been well loved, served warm or chilled.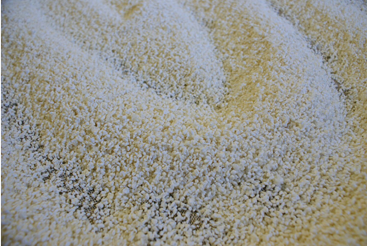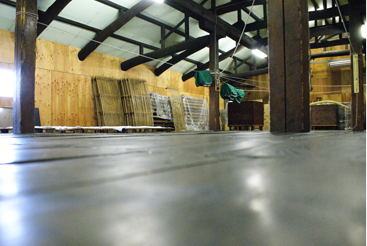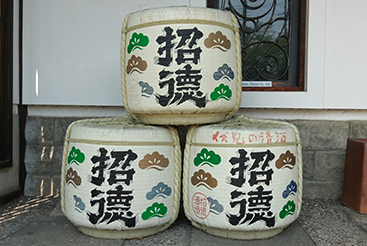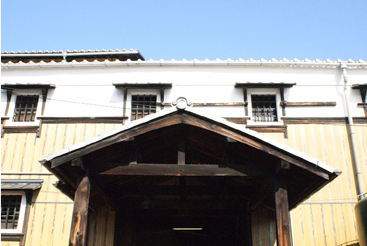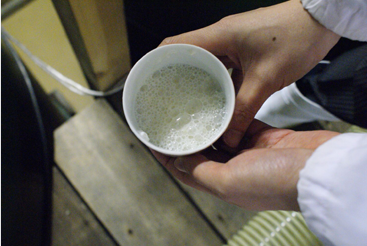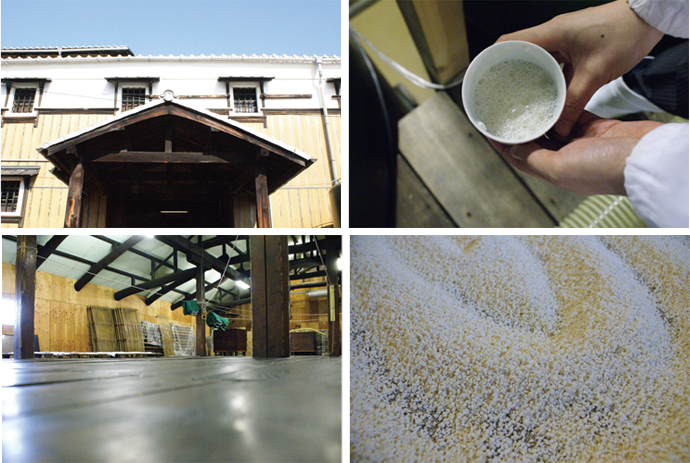 Shoutoku Shuzo
Founded 1645
Executive President: Shikou Kimura
Brewery Master: Sunao Kuniishi
Address: 16 Butaicho Fushimi-ku, Kyoto-city, Kyoto, 612-8338
Phone: 075-611-0296
Fax: 075-611-0298
Private. No Tours offered.
info@shoutoku.co.jp